Every time I attend an IASPHA show I think, "These are the most beautiful horses in the world."
The horsemanship is excellent and they always make me feel so welcome.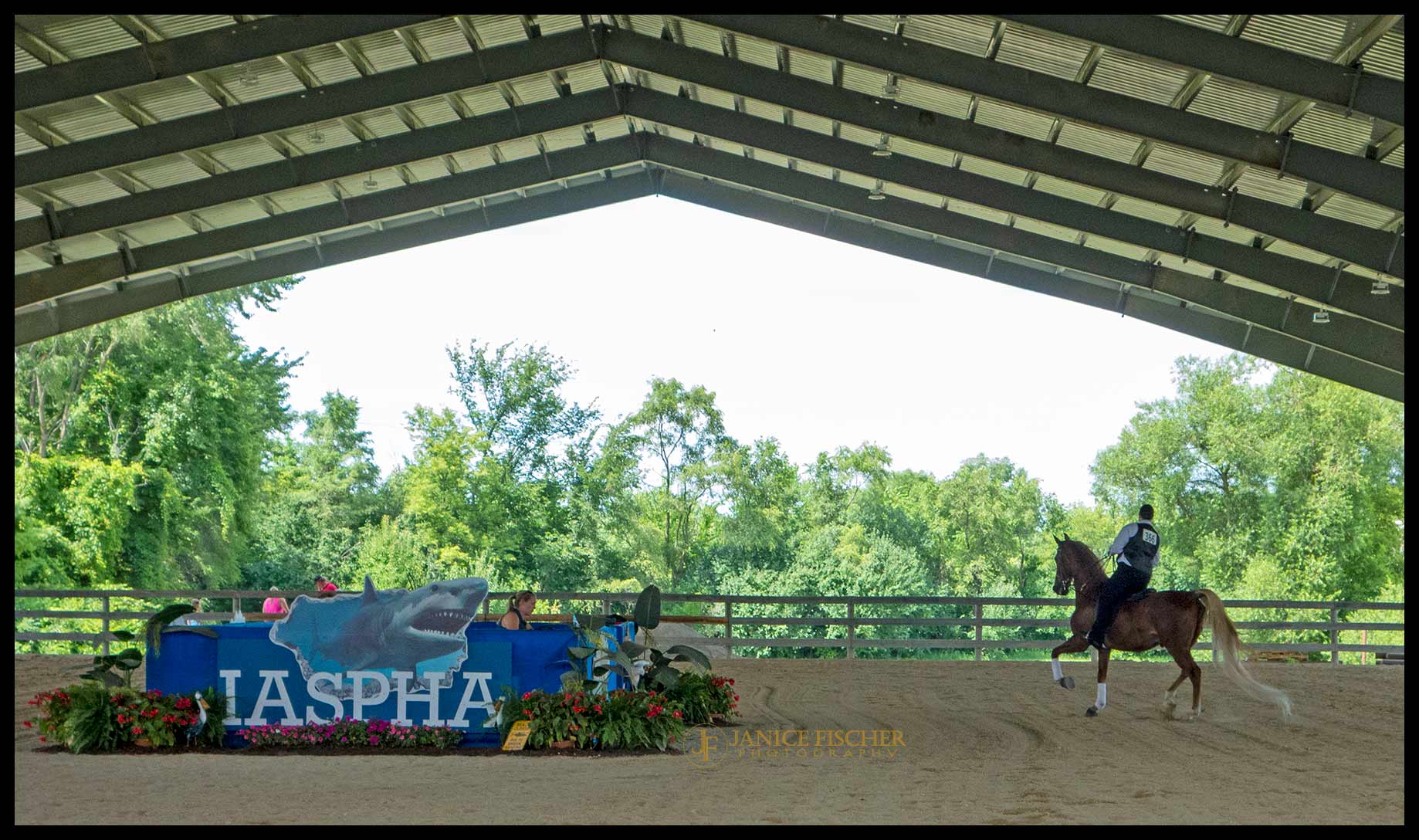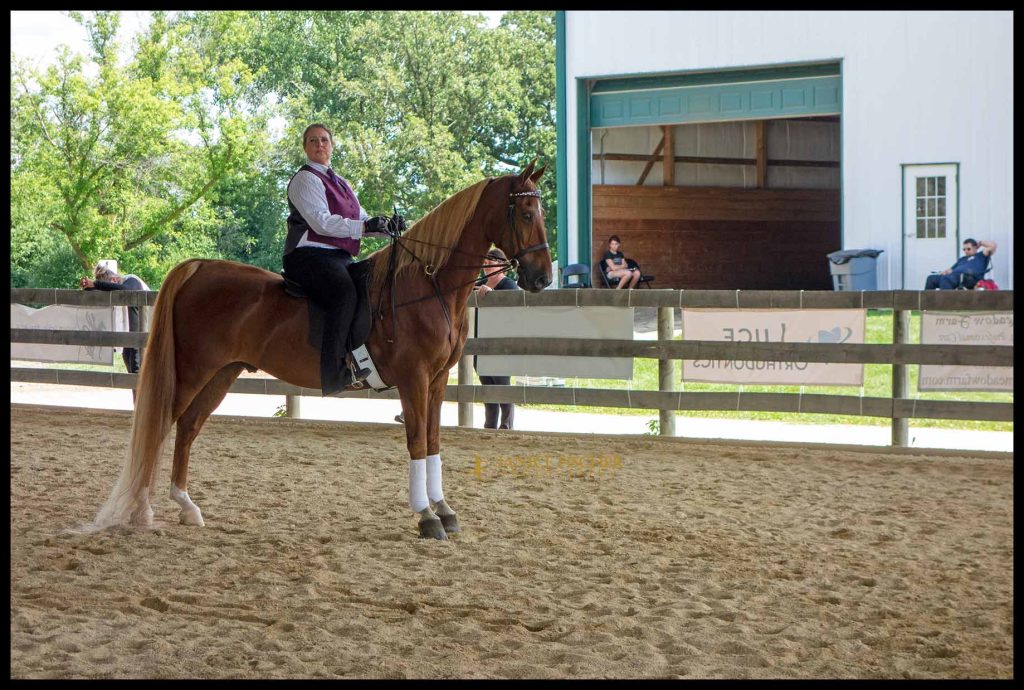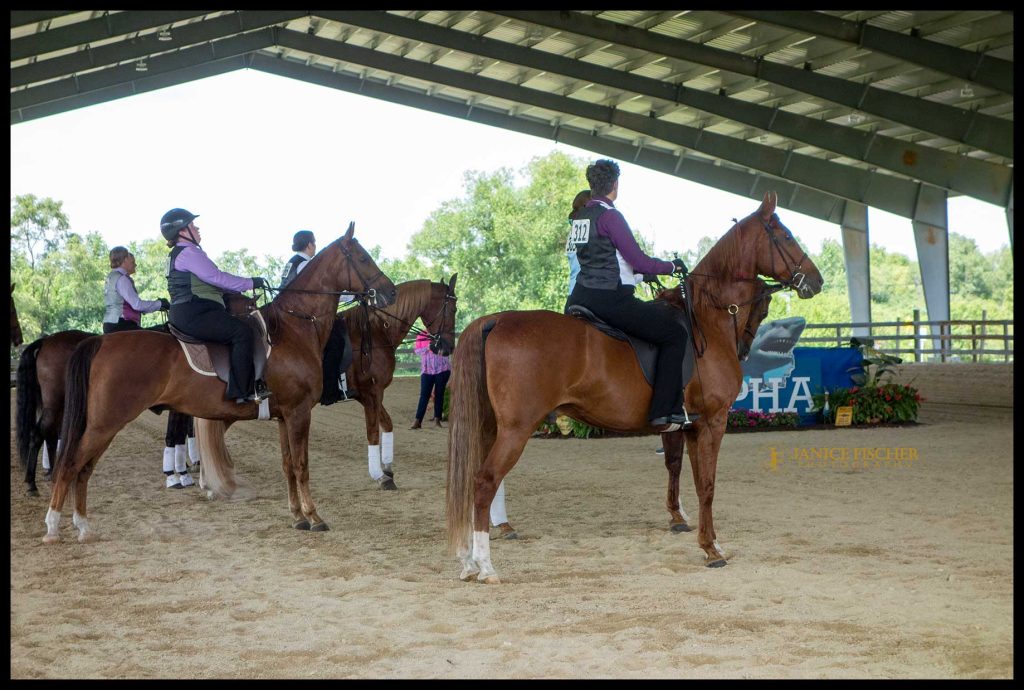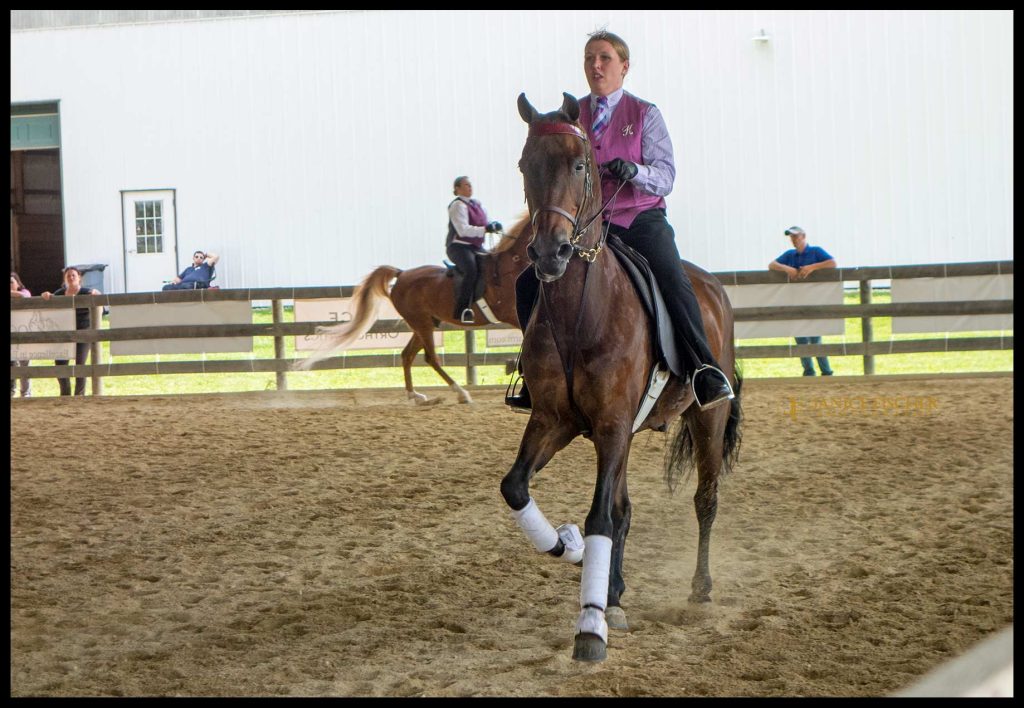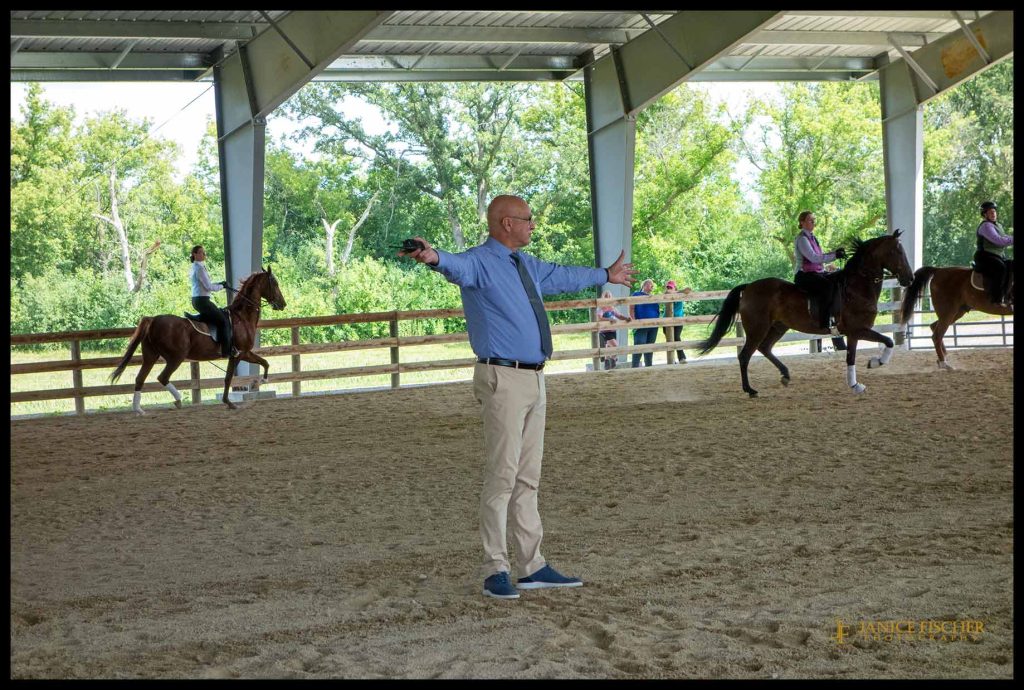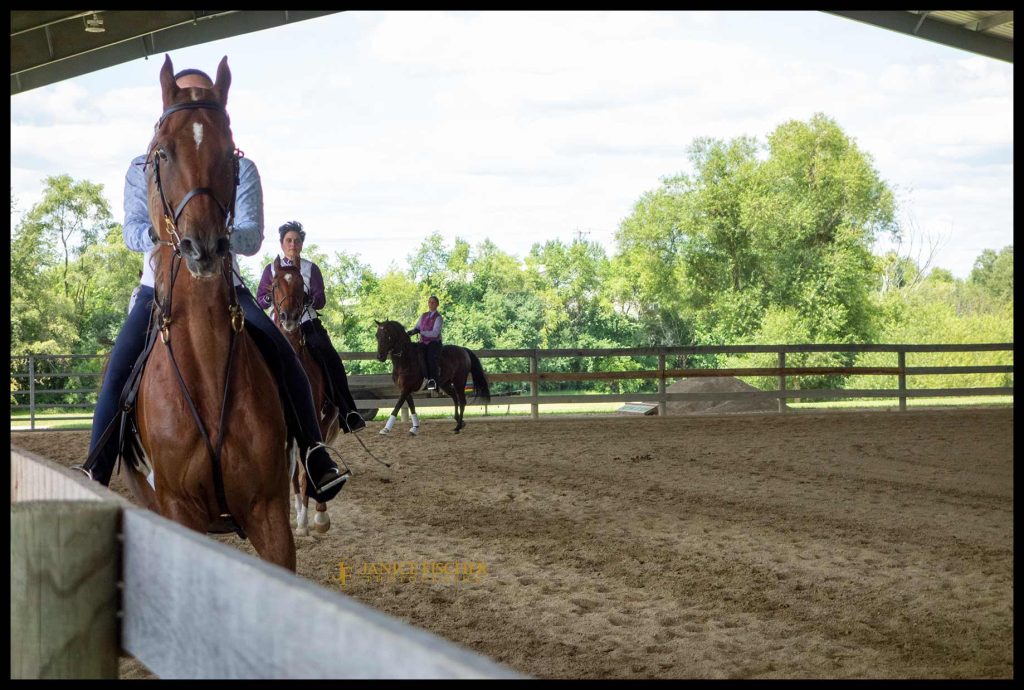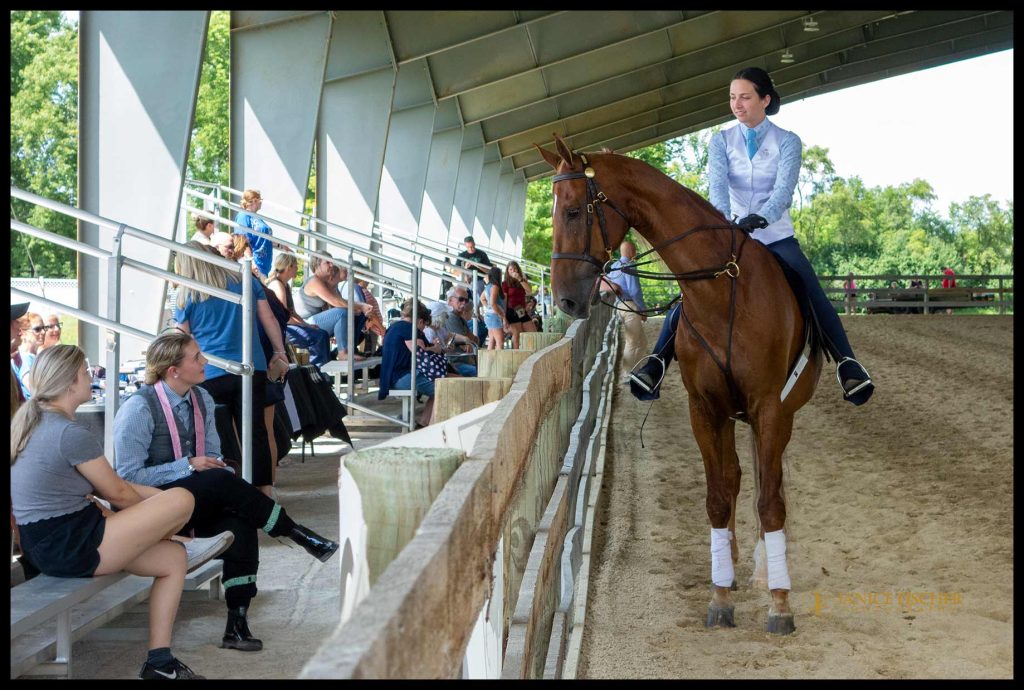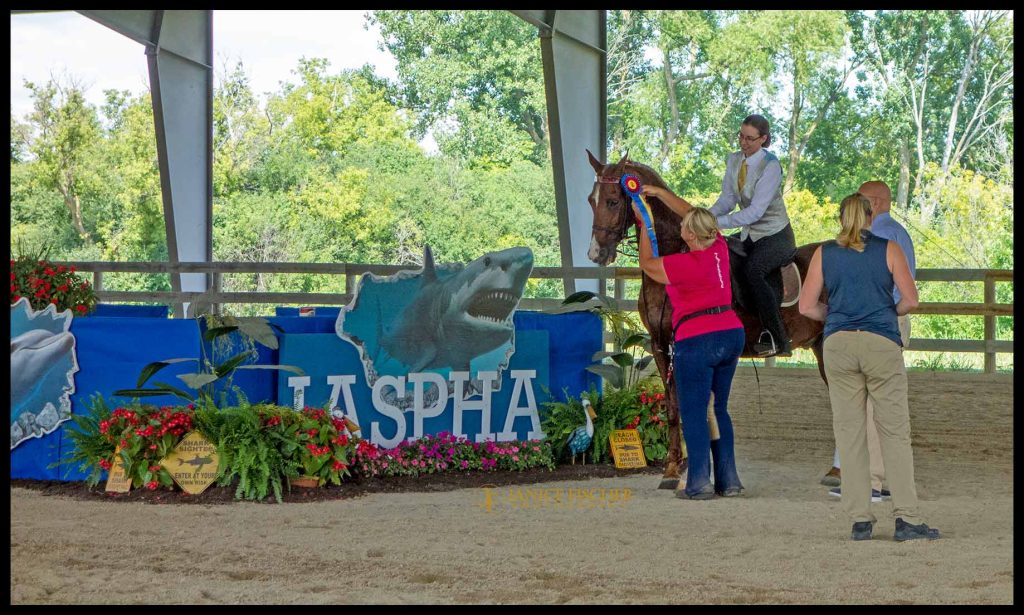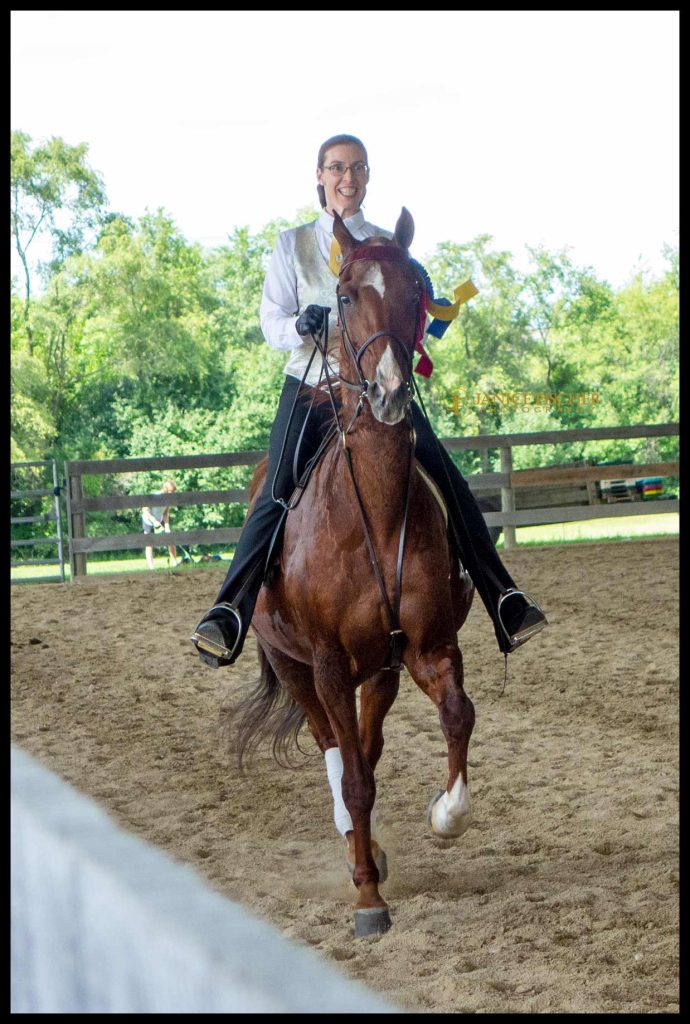 0
Read More
This is one of my favorite events of the year. Comradery, laughs and horses – what more could you ask for?
Burros? You got it!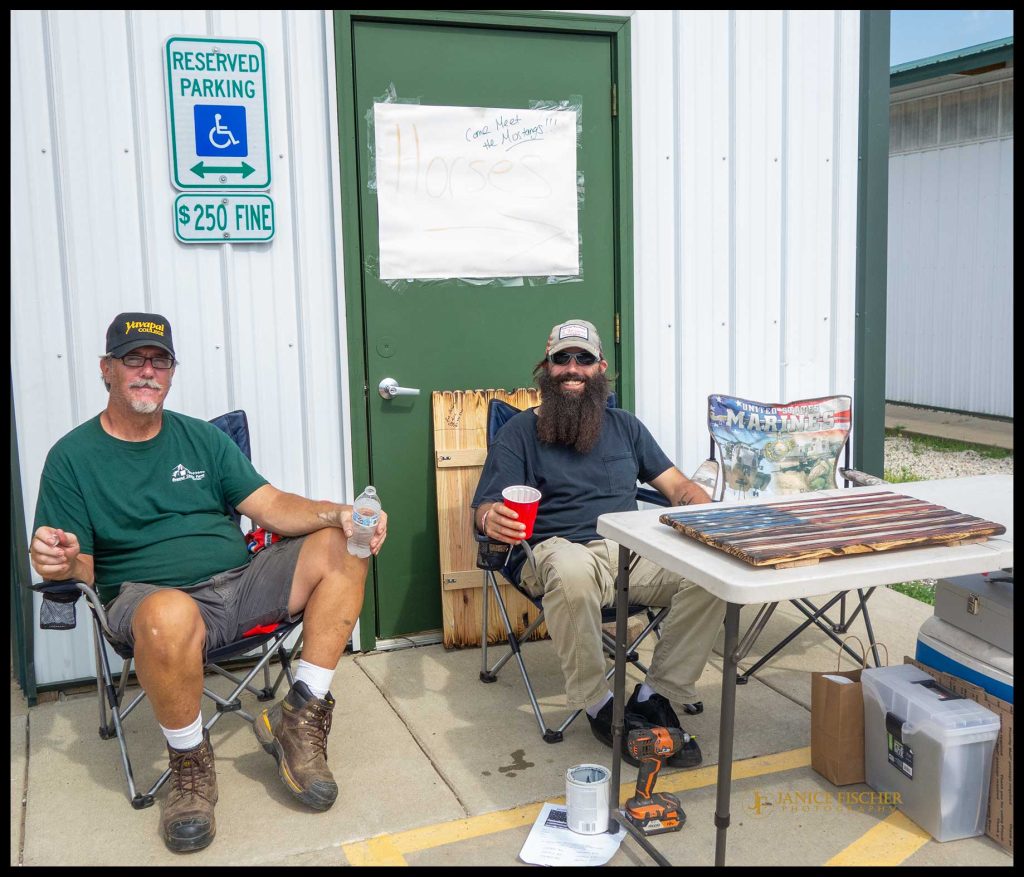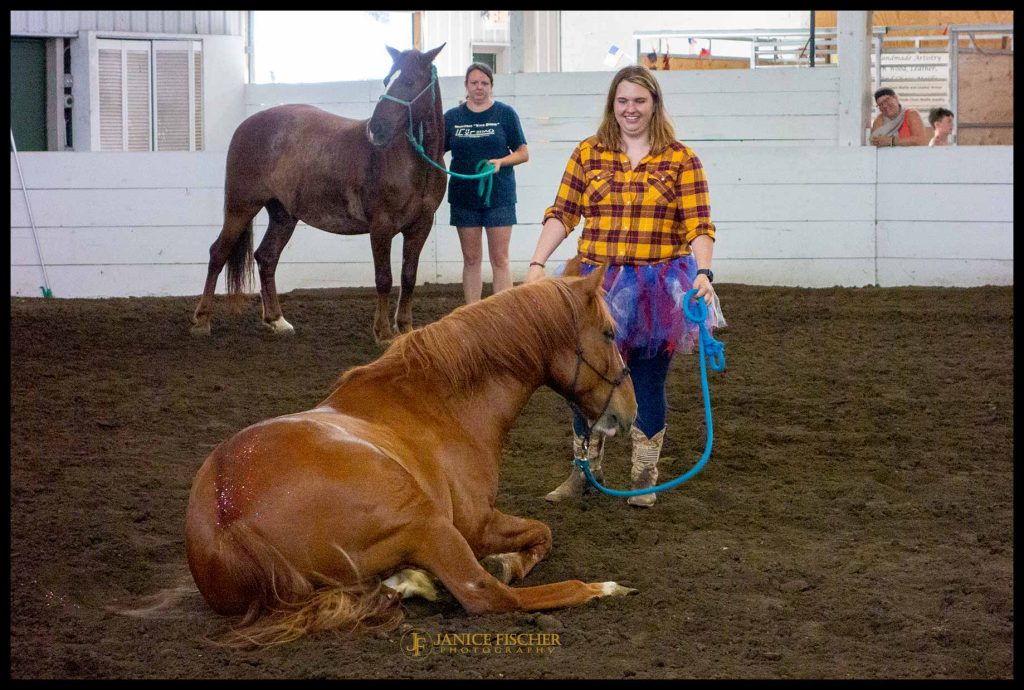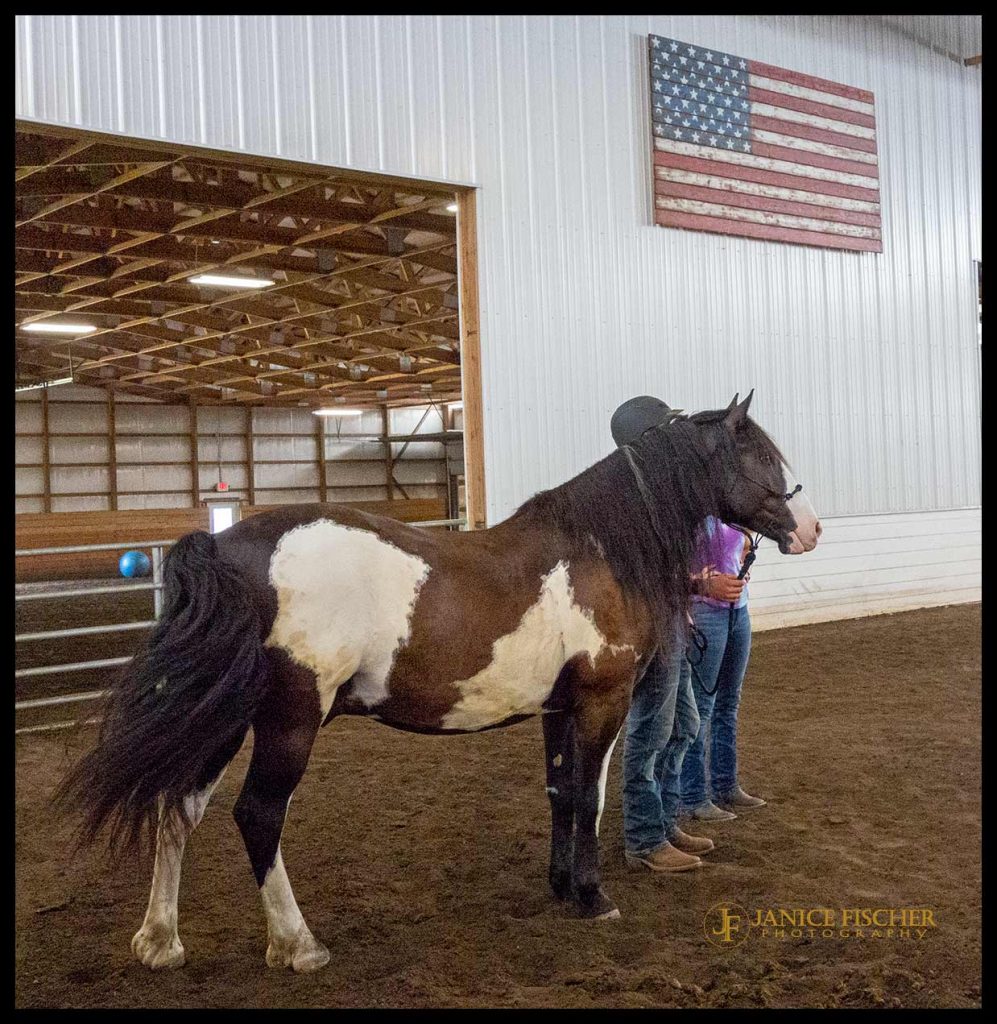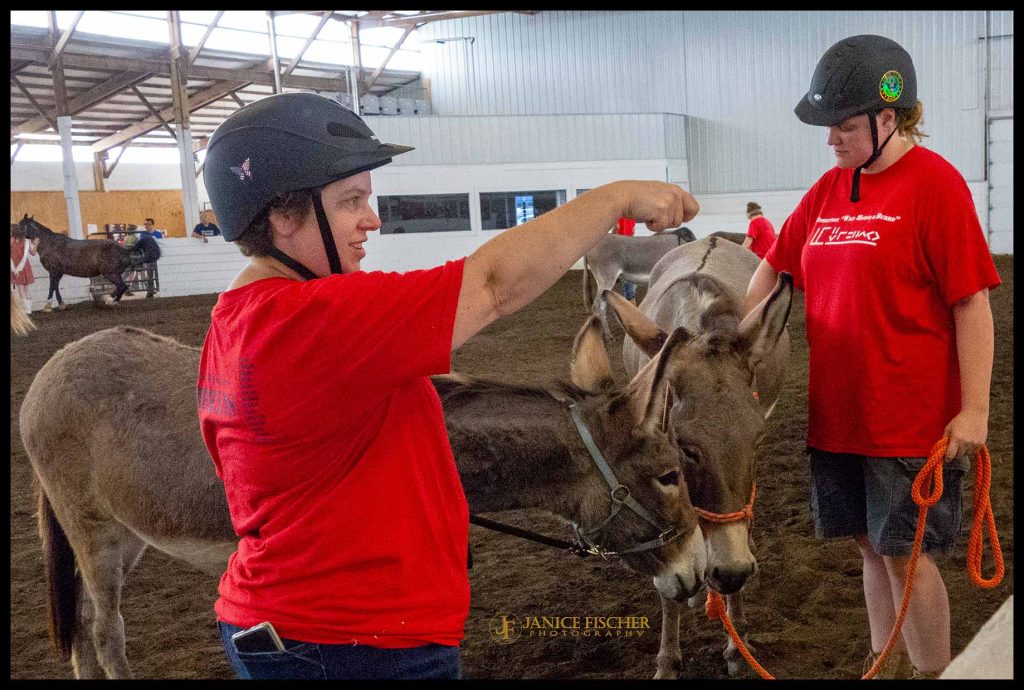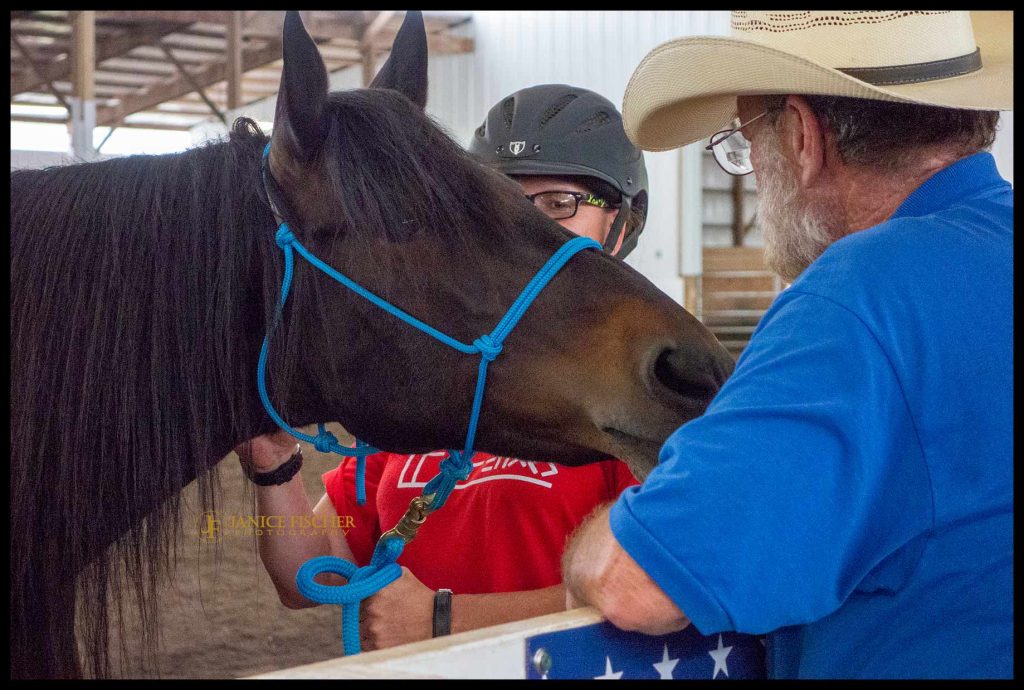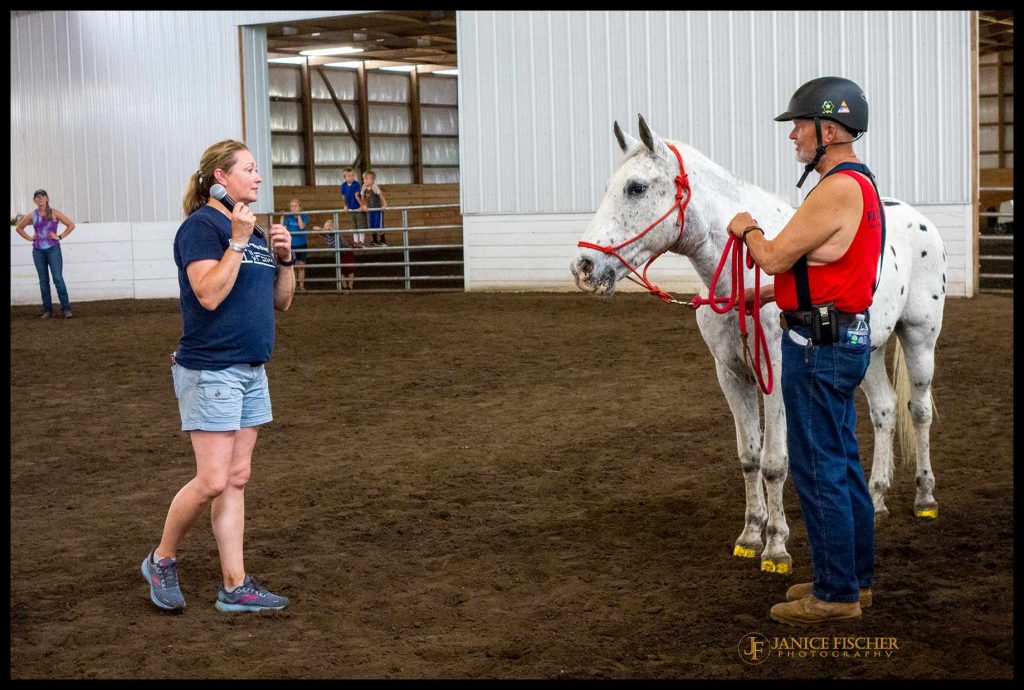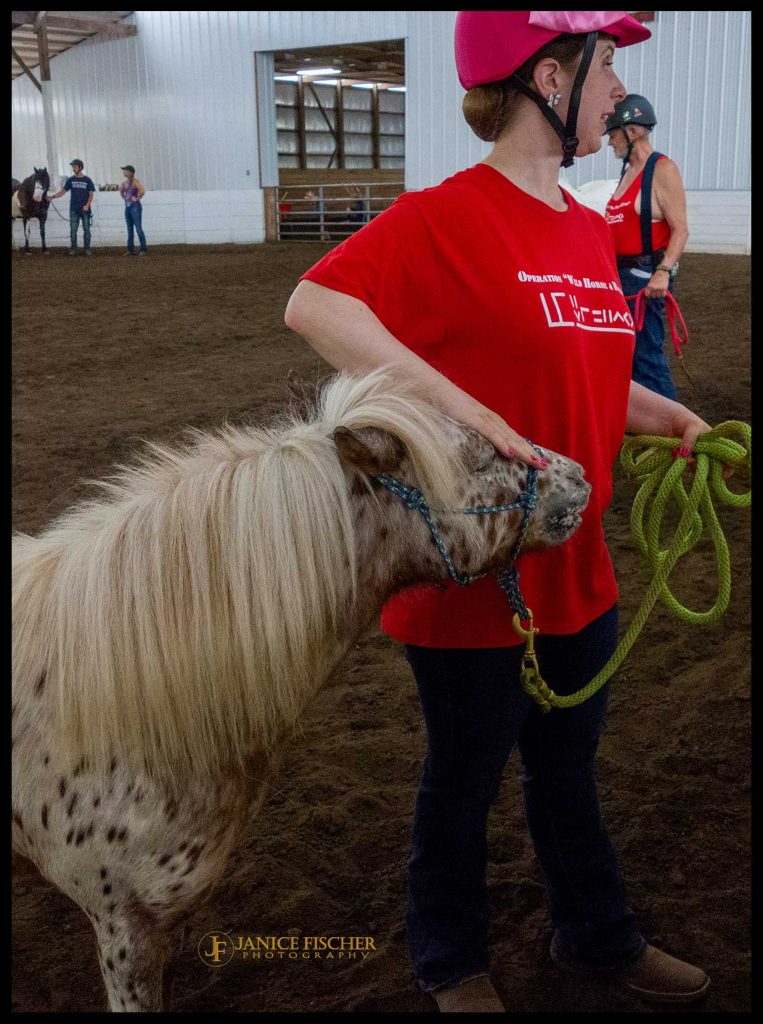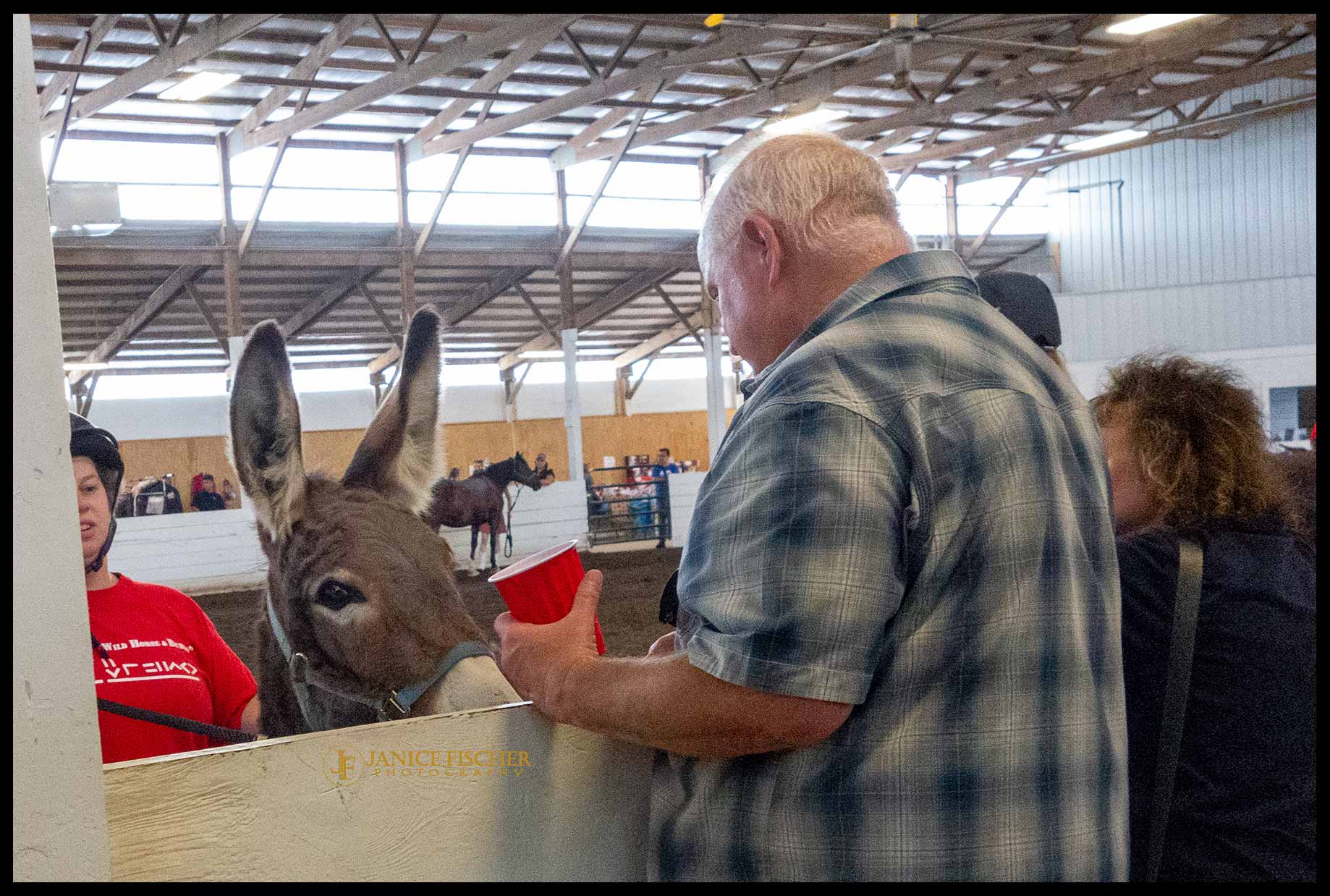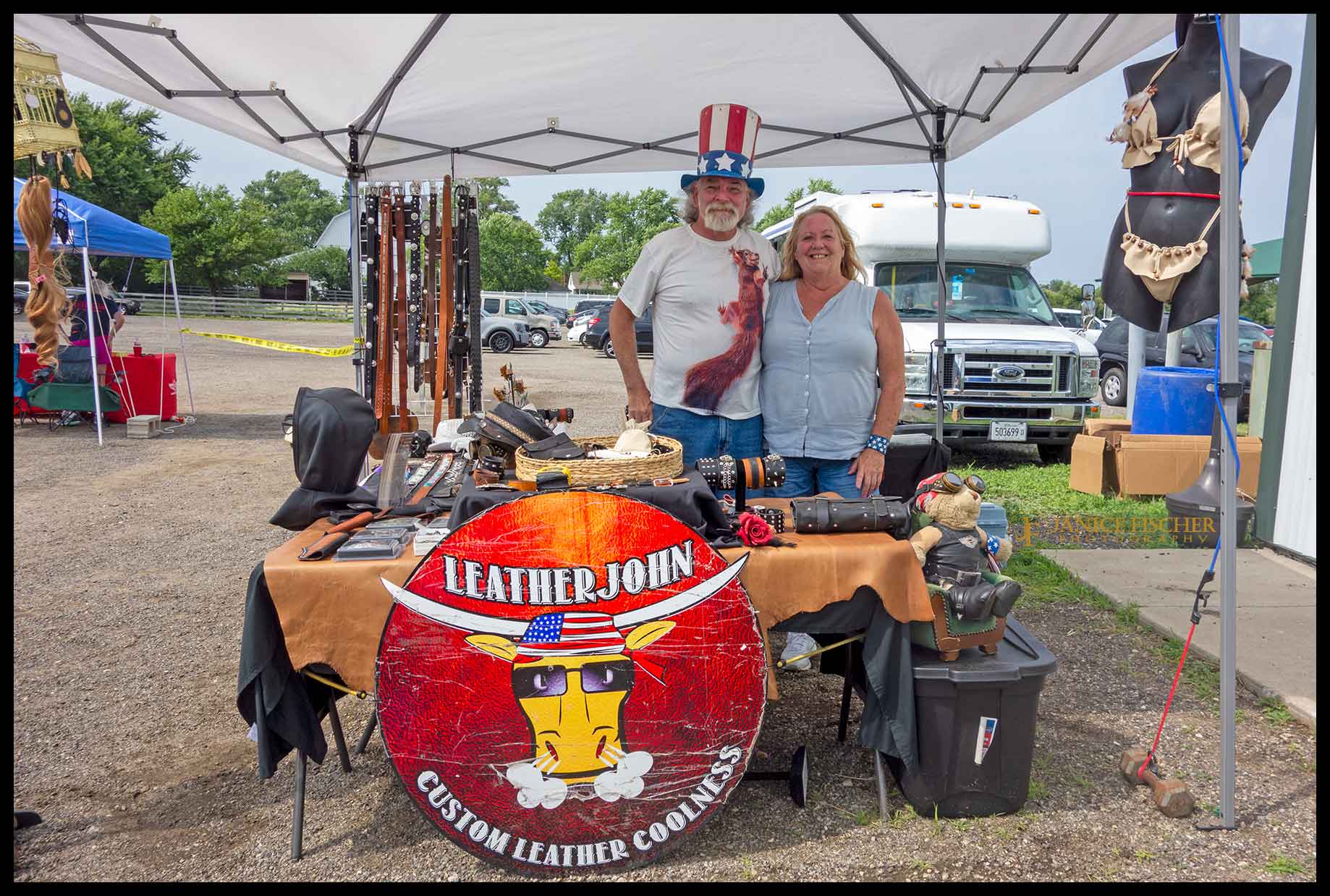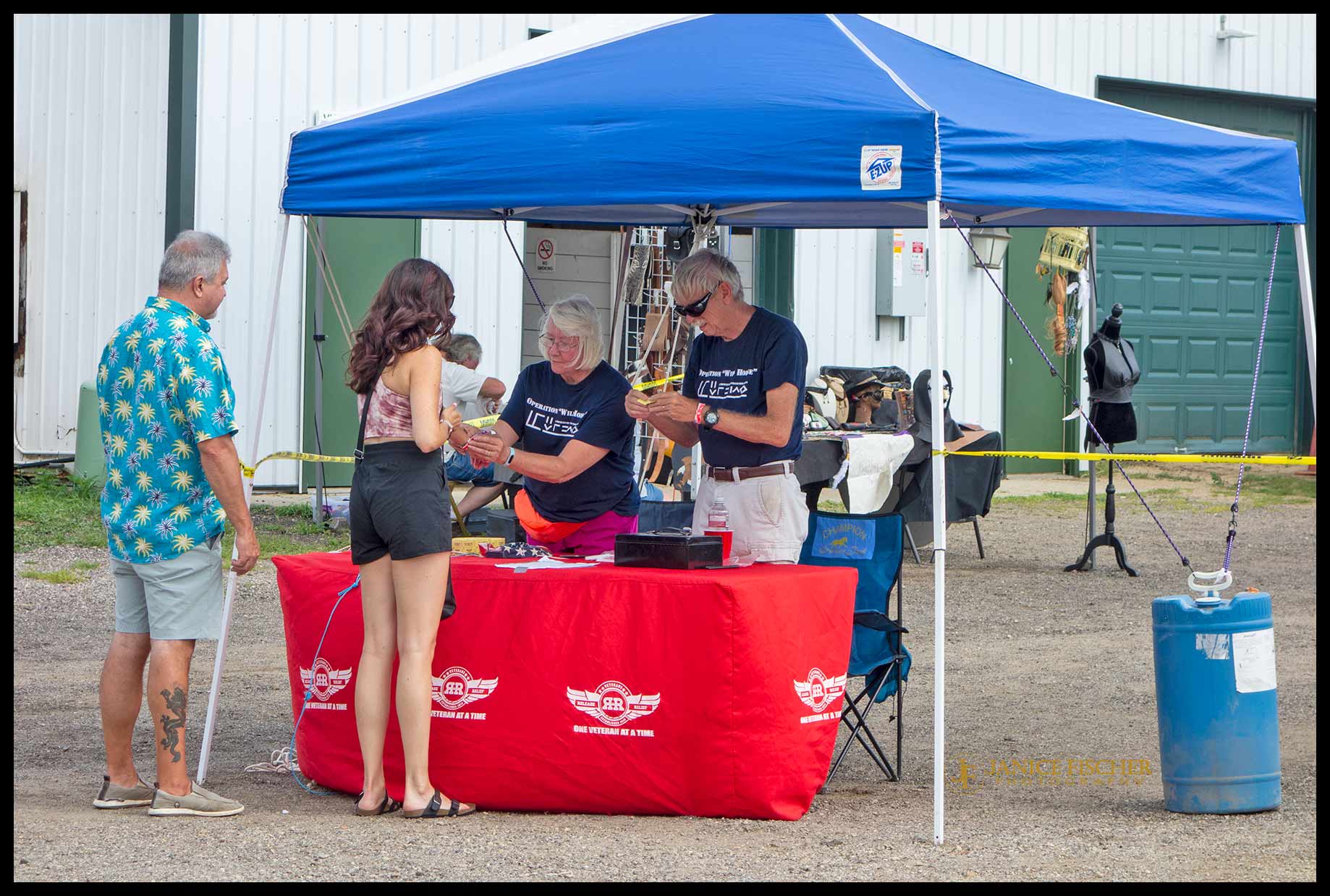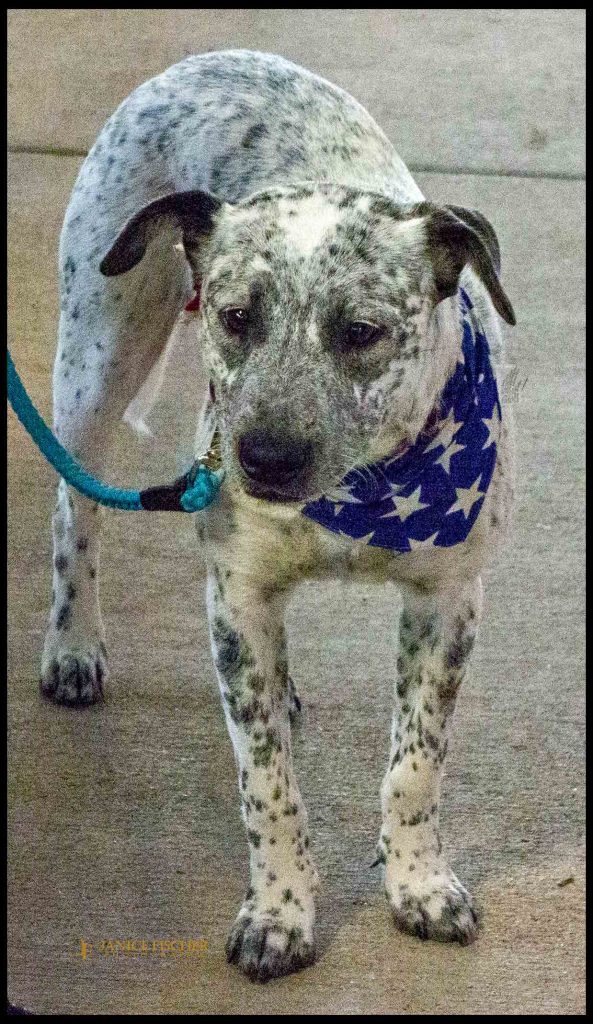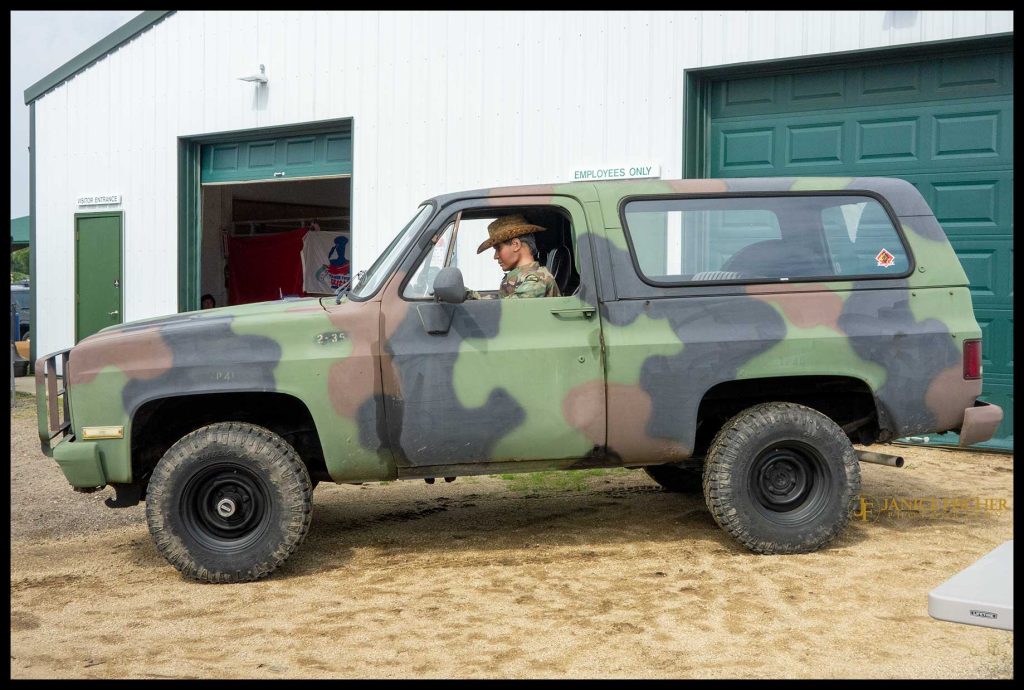 0
Read More
A beautiful evening meeting puppies and people at Mill Creek Hunt Club in Wadsworth, IL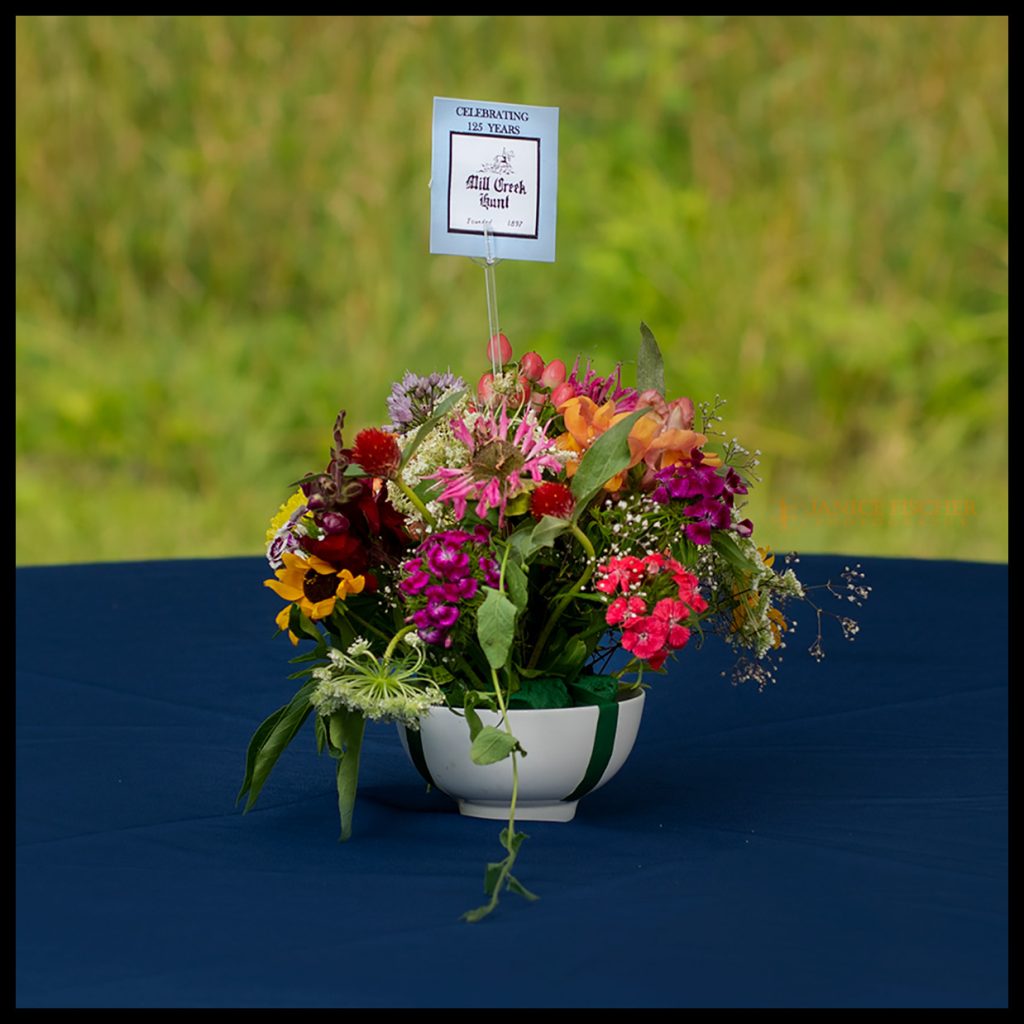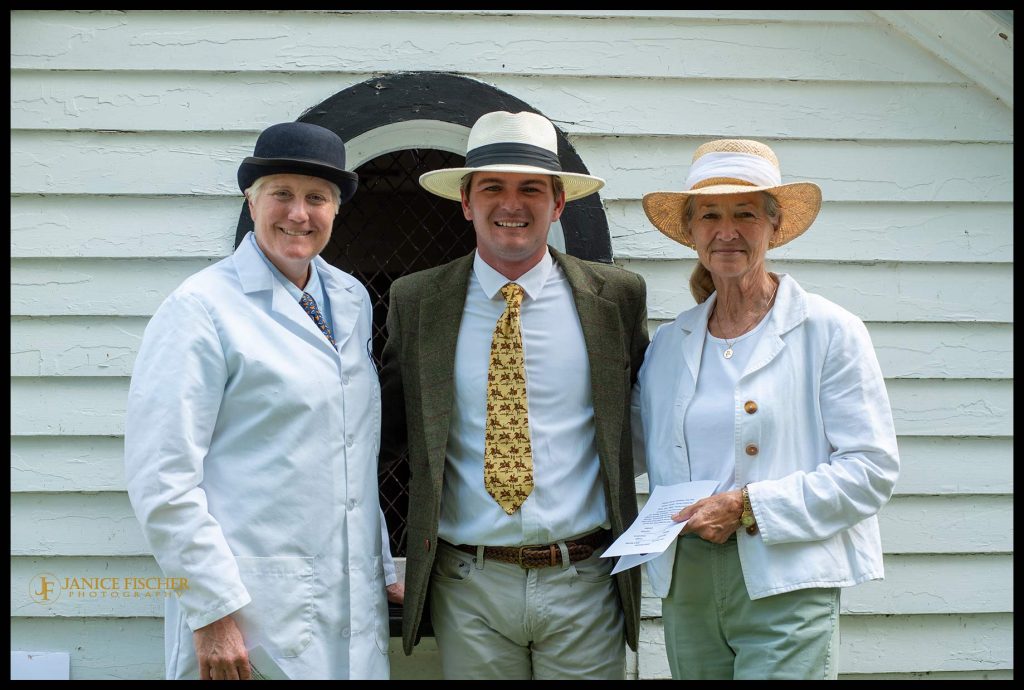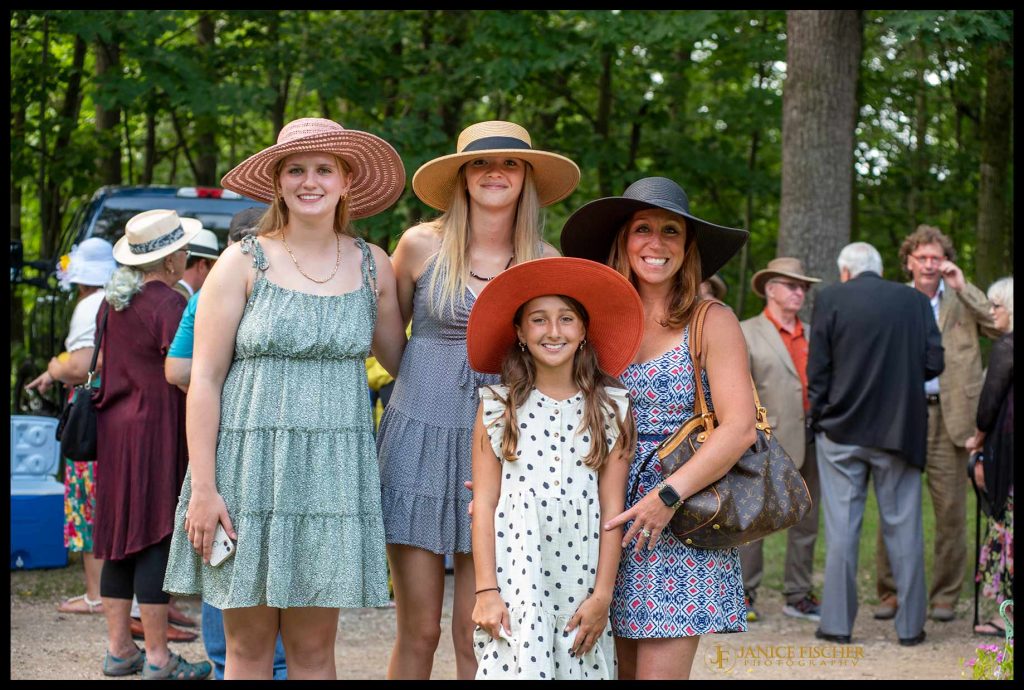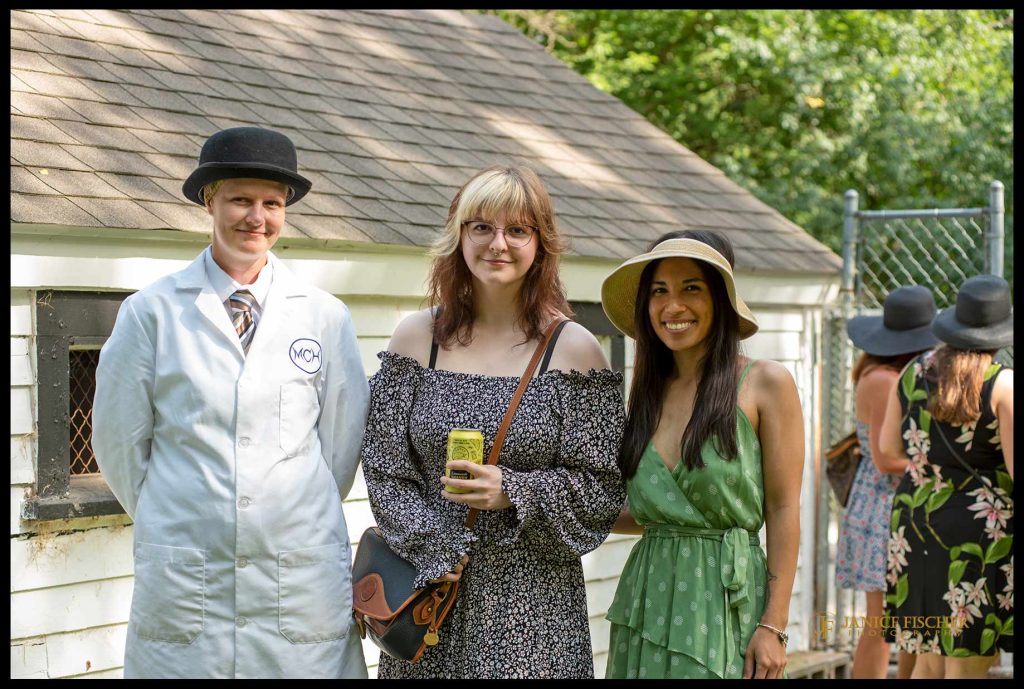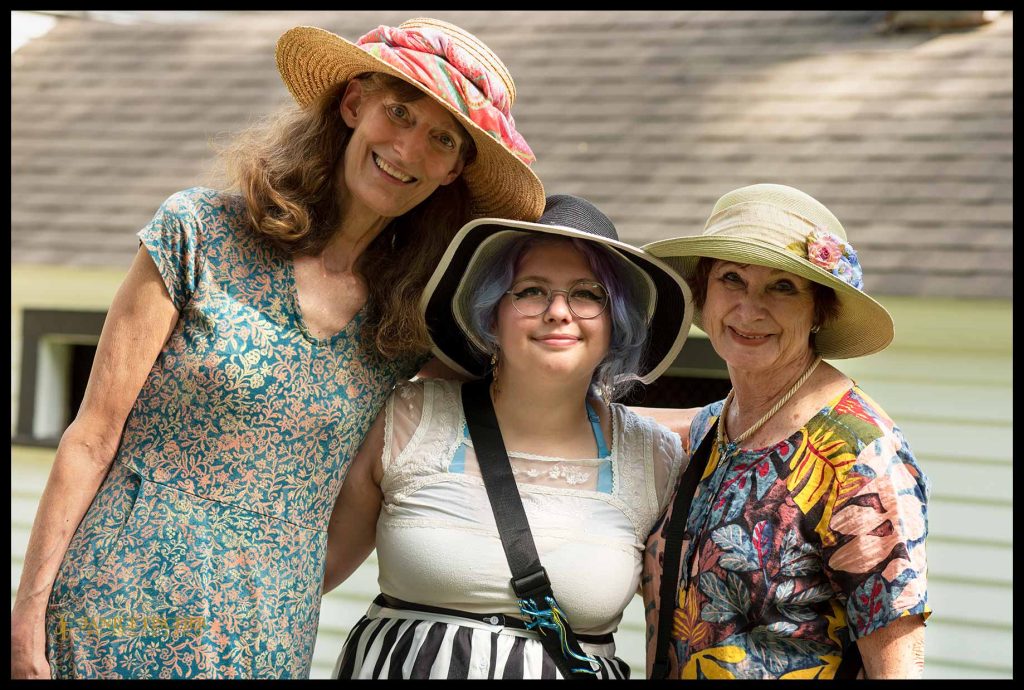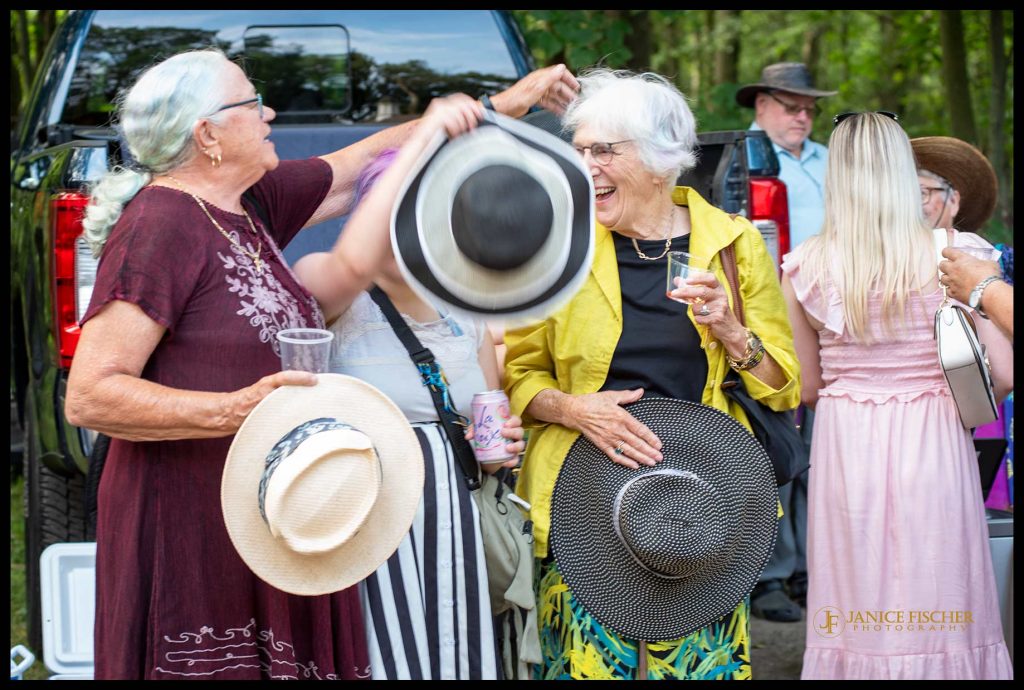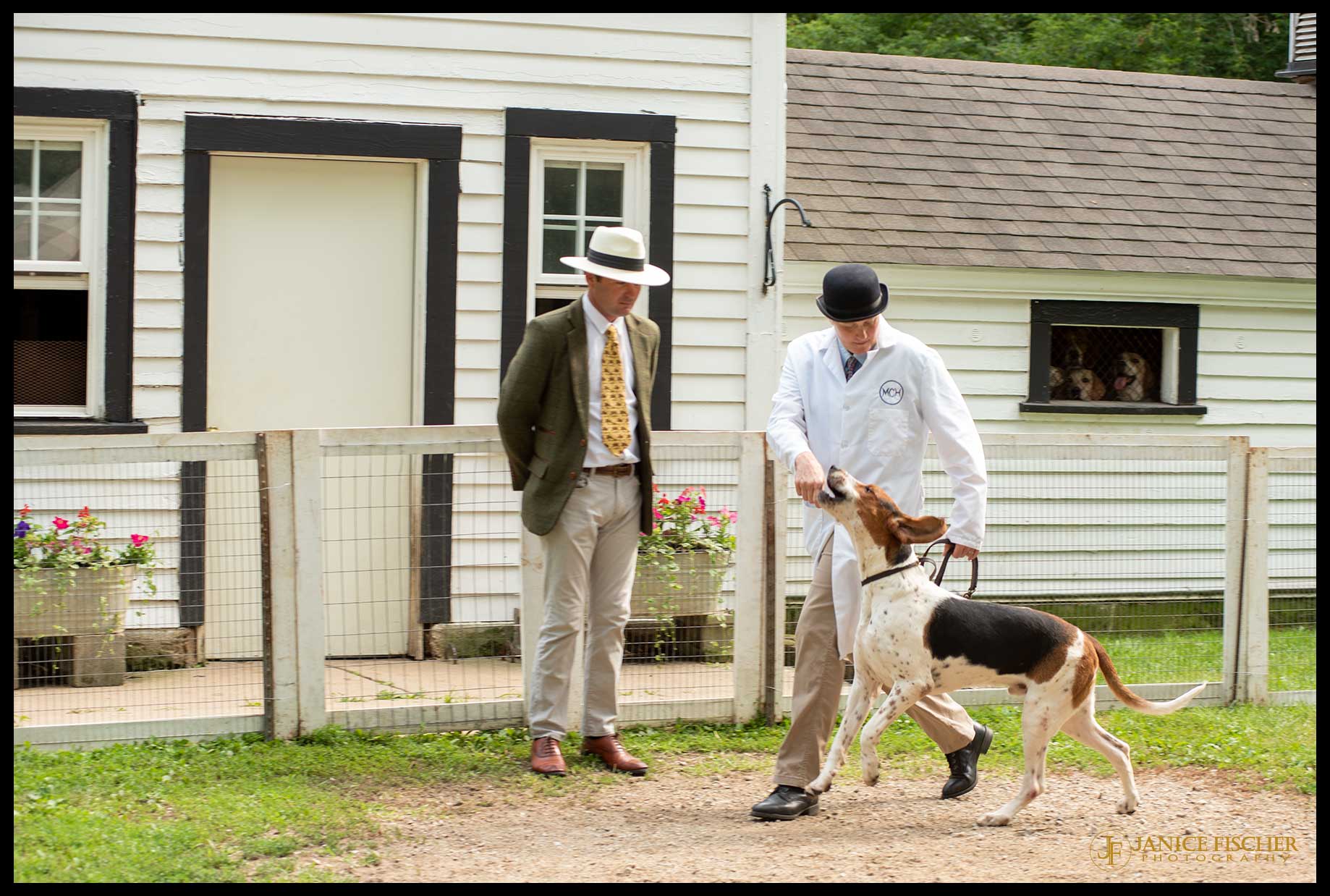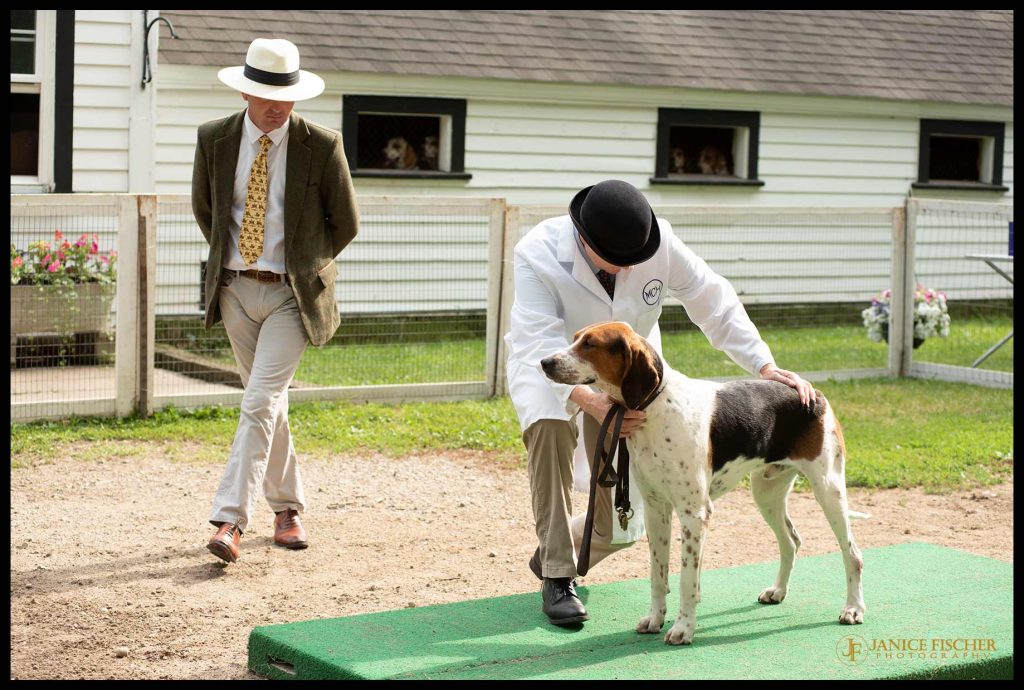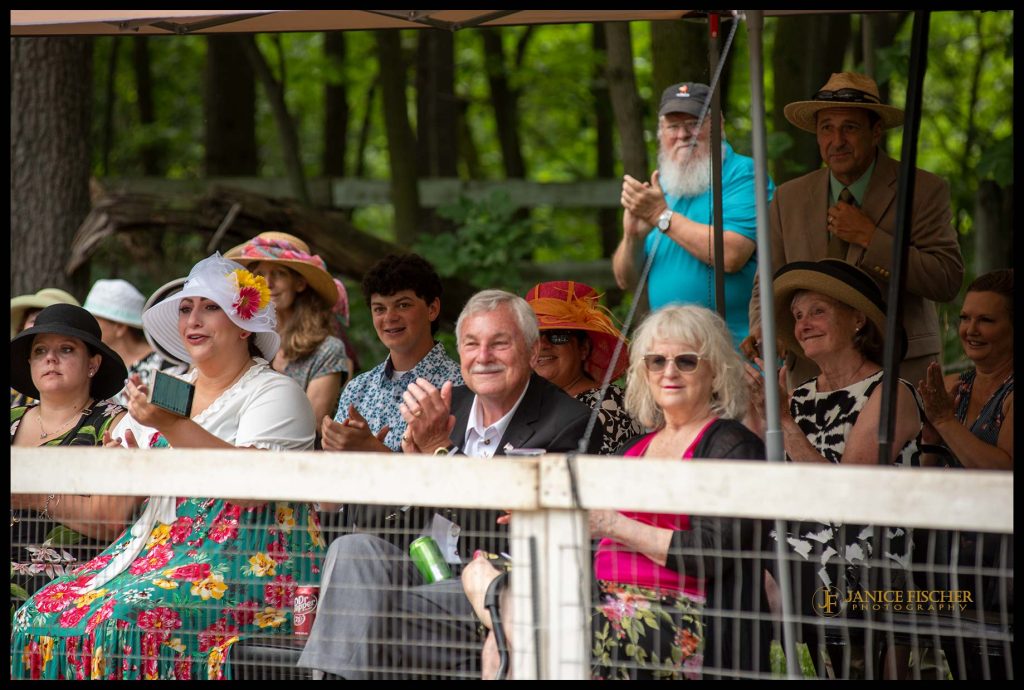 0
Read More
So nice to be outside in the beautiful Wisconsin countryside enjoying lovely horses and dressage.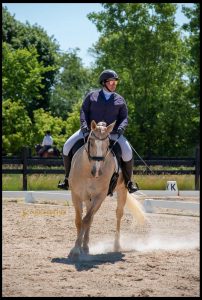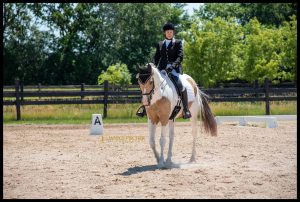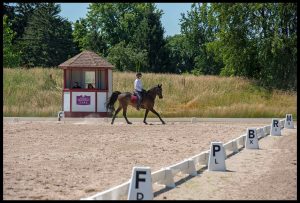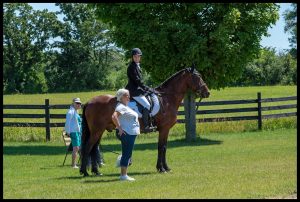 0
Read More