Our Fall/Winter 2020 issues is coming soon…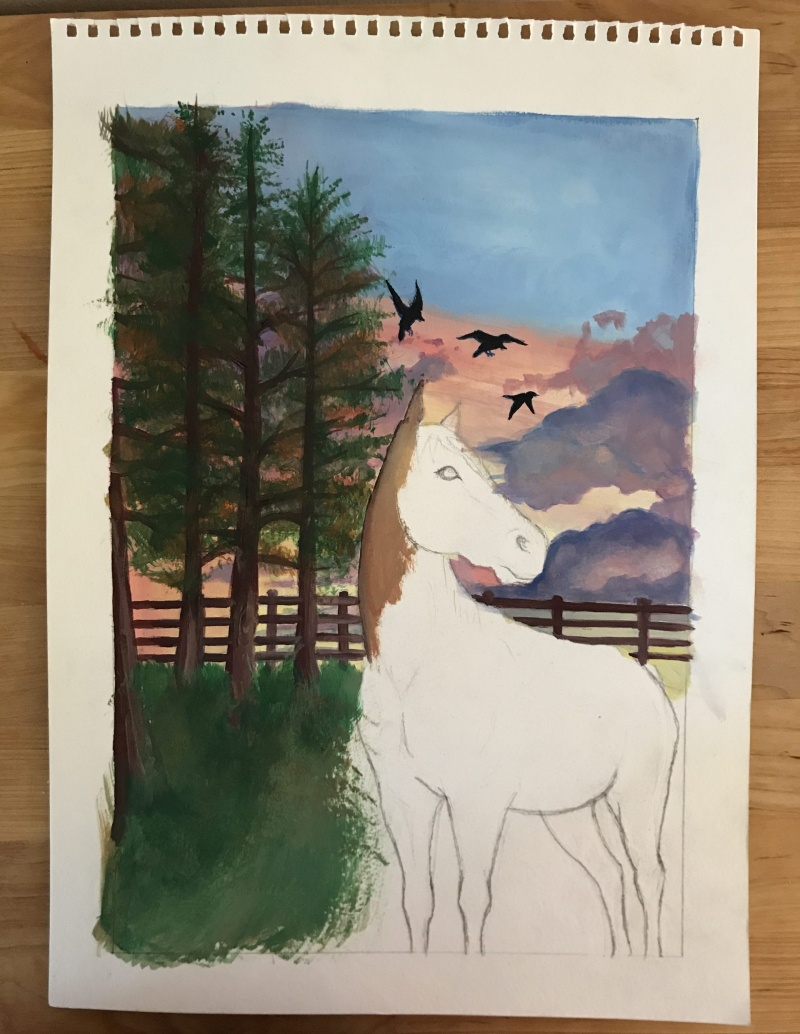 This year, we are combining our Fall and Winter issues.  The cover will feature a watercolor by local artist Rachel Femminella.  Find out more about her and her process in our upcoming issue.
We will continue to bring you informative articles on trails, breeds and this issue we will have a new section geared for the young equestrian.