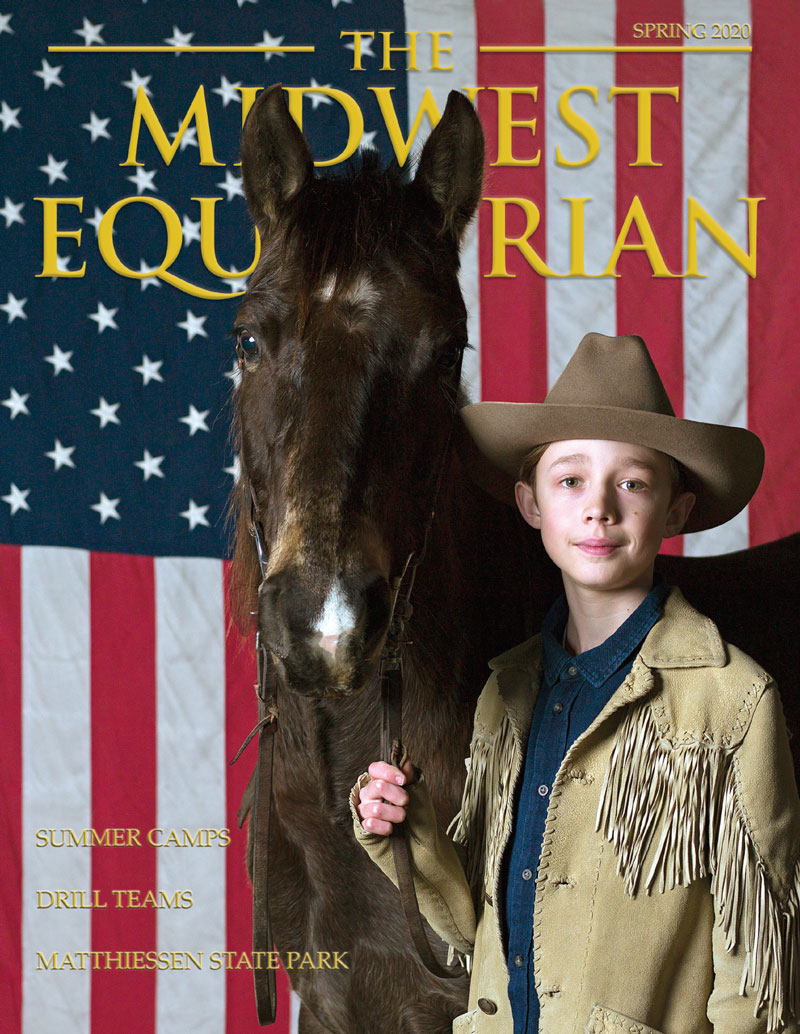 The Midwest Equestrian is a magazine that is published on a quarterly basis. It is a great source for equine enthusiasts of all ages and disciplines.  Our magazine features guides to trails, veterinary topics, spotlight on breeds, things to do with your horse, book reviews and more.
Our Spring 2020 issue features:
Trail Trekking at Matthiessen State Park.  Located near Starved Rock State Park in Illinois,  it is a hidden gem home to dells, canyons and waterfalls.  As you pack for the park, be sure to check out our "Kitchen"  section with some fresh sandwich ideas.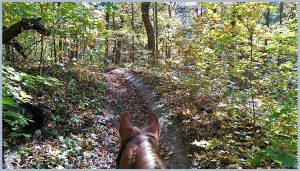 Looking for something fun to do with your horse this season?   Why not join a drill team?  Drill team is  great way to challenge you and your horse by learning new skills.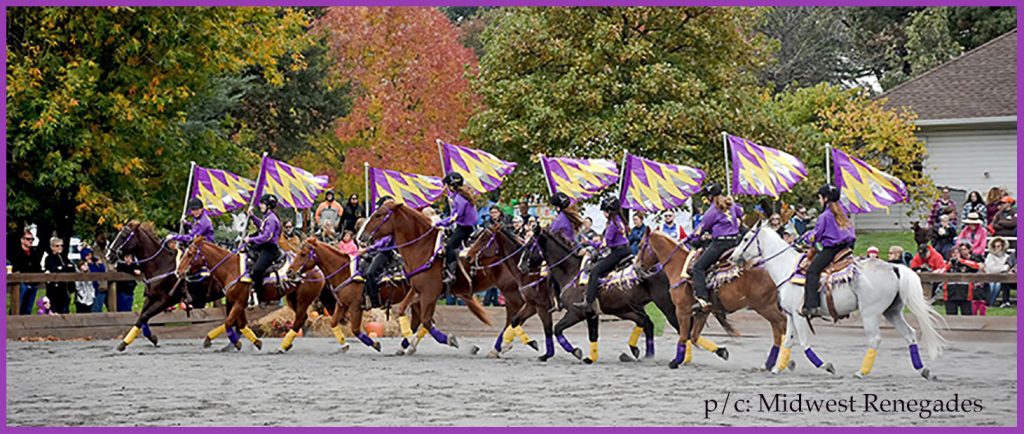 After all your riding, be sure to check in with your vet about some "complementary" therapy for your four legged friend.  Dr. Billek brings us the latest in acupuncture and chiropractic work for equines.
So much more, like financing your farm, featured breed is the Clydesdale and lots more useful and fun information.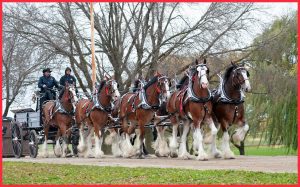 Our Spring 2020 issue is now available for home delivery via Unites States Postal Service.
In this challenging  time, we are still committed to being your source for informative horse articles and happenings throughout Northern Illinois and Southern Wisconsin.  Thank you for your support.  Read, relax and ride!